Silvana Writes & Reads
This podcast aims to be a meandering walk through the woods, a drive on the scenic route, a late night teacup in the lamplight. It is a place for poems and the stories behind them.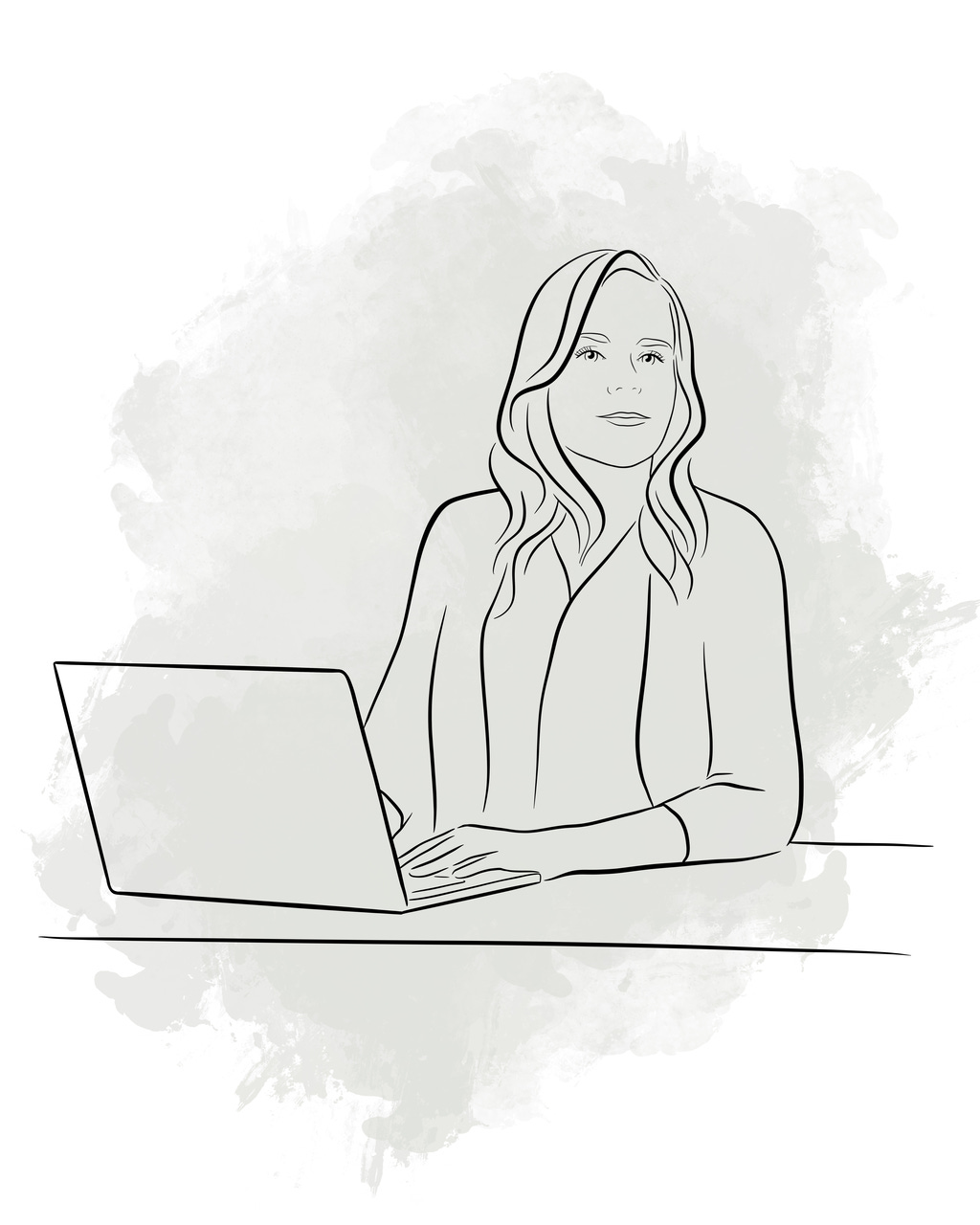 Silvana Writes
A newsletter that aims to be the internet's scenic route. The landscape involves poetry, meandering paths and the search for meaning.